Super Summer Sunday School is Here!
Parents, Grandparents and Caregivers of children, Please sign them up. The class started on June 12th.  
  The age group for the class is 3 years through 12 years. Bible stories, crafts, games and music will be on CD's for them to sing.
  Young adults are welcome to come and help. 
      If there are any questions, contact Beverly Britton
Phone: 817-581-9357 or email This email address is being protected from spambots. You need JavaScript enabled to view it..
Please NO TEXTING.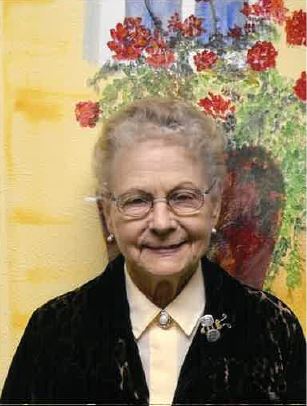 Beverly Britton, Teacher